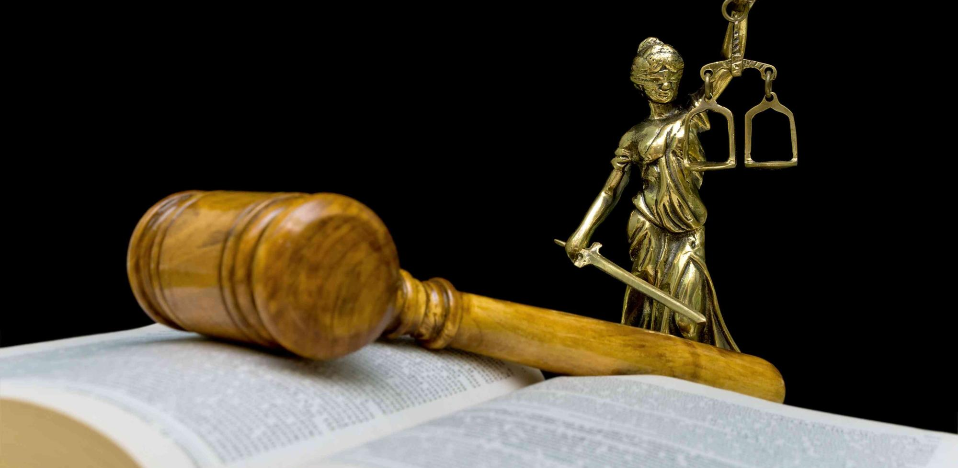 Don't Settle for Just Any Legal Advice or Representation
Having the right legal counsel makes all the difference. At The Law Office of Terri L. Isaac, our attorney and support team provide you with the solid legal advice and representation you deserve.
Our staff maintains a deep commitment to our clients. We put forth the right resources to help ensure that all of your legal needs are met.
We have won countless cases and helped hundreds of clients with complex social security disability claims and family law matters. We go the extra mile to ensure your rights are upheld.
Whether you are disabled, seeking benefits from the Social Security Administration, or have a family law matter, including divorce, custody, support, guardianships or adoptions, we are here for you.
Contact us today at 209-524-4807 to set up an appointment to have our attorney look over your case or legal matter. It could be the best legal decision you'll ever make.
Consultations & Case Assessments